Location:
Fulham, London
Client:
AWH
Value:
£250,000
Completed:
May 2016
Instruction to completion:
20 Weeks
Cost per square meter:
£3,125.00
Services:
Design, QS, Procurement, Project Management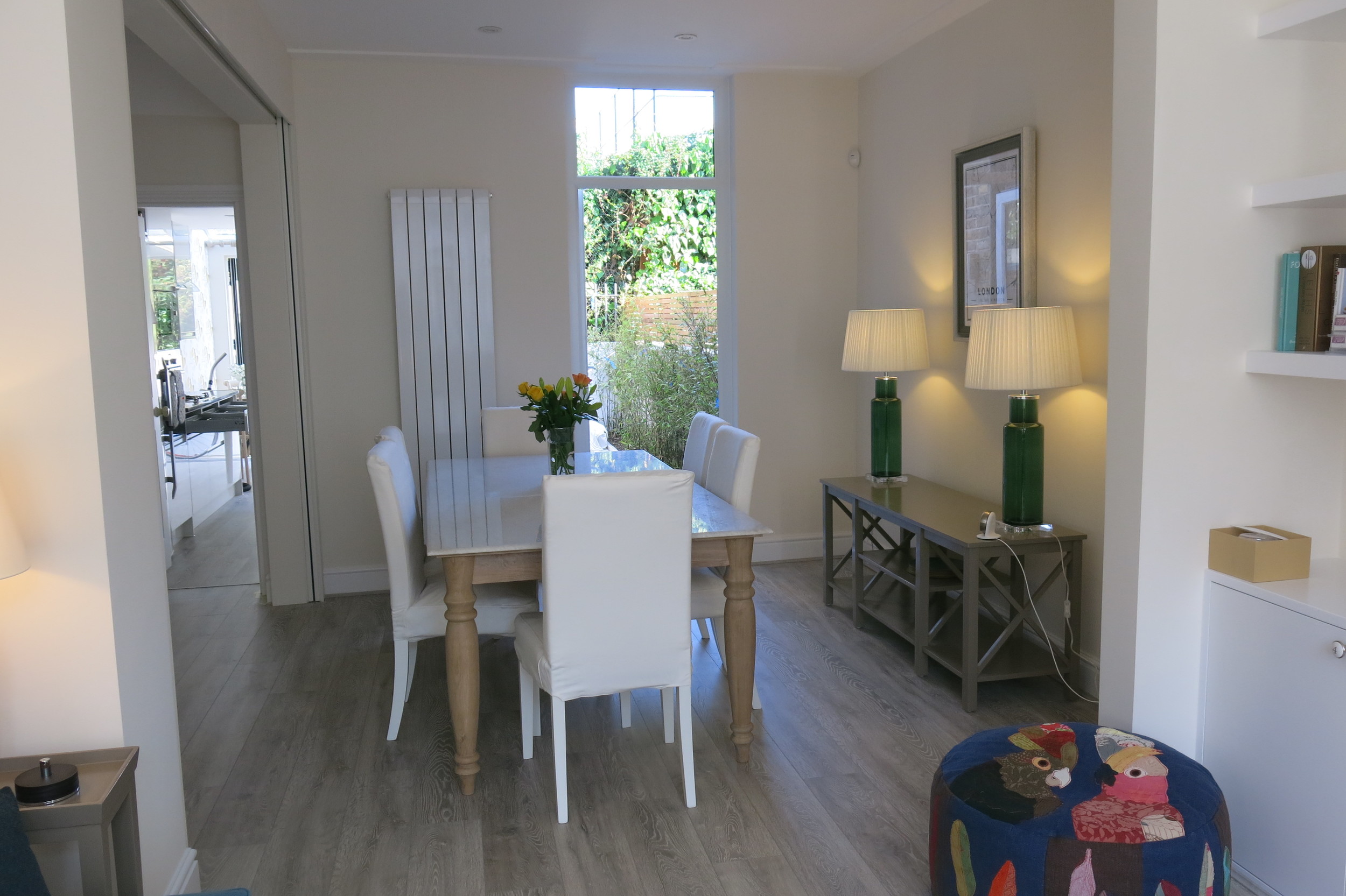 Our client had purchased a three bedroom terraced property in a desirable location in Fulham. The property required a complete strip out including the ground floor, roofs, windows, mechanical and electrical installation, ground floor plasterwork along with all fittings in the dwelling.
Calsurv designed, procured and project managed the works, meeting the client's requirement for completion within 20 weeks. We understood the importance of this turnaround time for our client and at times had over 10 personnel on site to ensure this deadline was met. Regular meetings were scheduled to reassure the client that deadlines were being met and the build was progressing as expected. Keys were received from the agent by our contractor 20 minutes after the client had confirmed contractual completion.
"The quality of the finished project exceeded all of our expectations and we are delighted with the result. Throughout the project we were extremely pleased with the excellent level of service and customer care we received."